Welcome to Toto Fit LLC, K-9 Balance & Core Work Products
Every dog can benefit from core exercises and the benefits will help them live the best quality life for the longest time possible.
Whether your dog is a professional couch surfer, your faithful walking companion, a senior starting to lose their muscle mass and balance, or a competitive performance dog, maintaining core strength is an essential component of a healthy, sound life.  The good news is: Core fitness exercises are fun and easy to integrate into your dog's daily routine.
---
EXCITED to ANNOUNCE that TotoFit Products are now available in the
UK & Europe
through
TouchanGo K9

Check them out here: http://www.touchangok9.co.uk/
 ————————————–
 The Ultimate K-9 Core Work Out 
Hind Limbs, Fore Limbs, Abdomen, Spine, Neck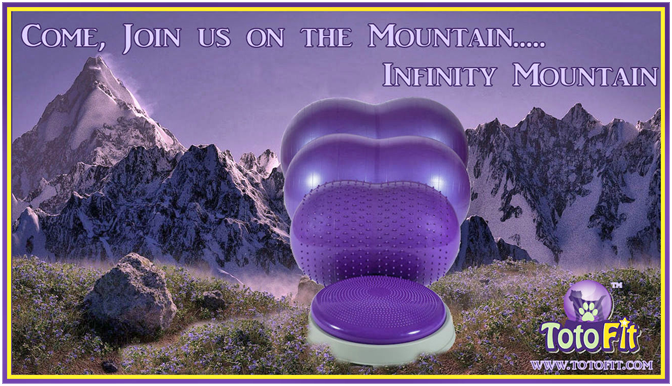 Check out our Blog post on this simple and safe total balance and strengthening program.
---
All dogs jump – whether it is jumping up on the couch to secure a prime position for Animal Planet, jumping over a series of fly ball hurdles, or jumping […]

Once you have your dog comfortably walking on the treadmill, you can start thinking about what the specific goals are for your dog.  Possible goals may include weight loss, endurance, […]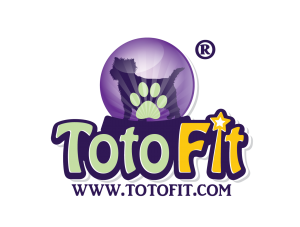 ---